Nanjing
City of Innovation
City of Opportunity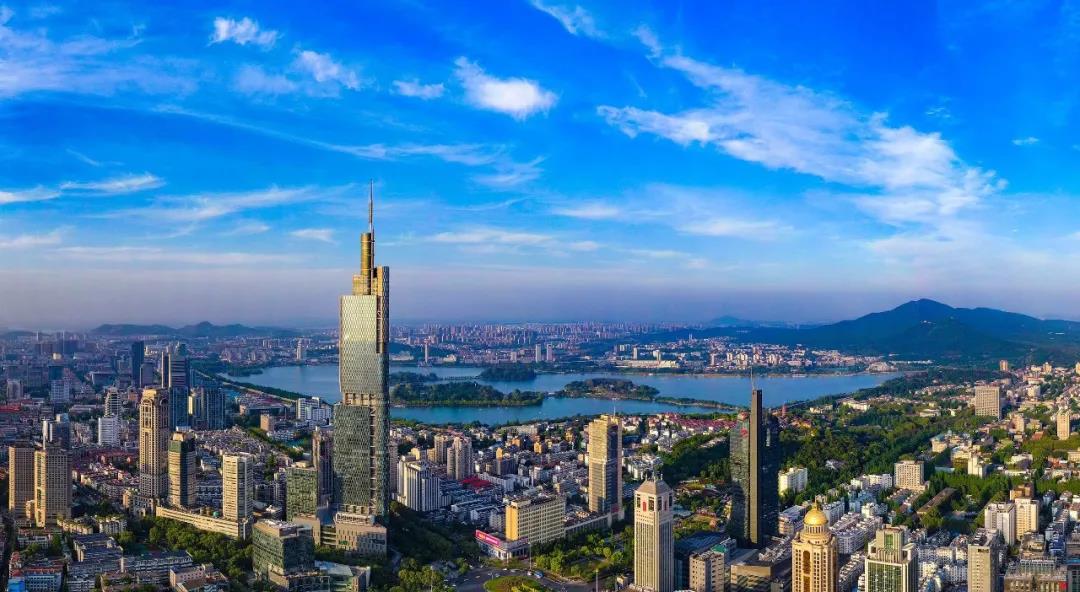 The Action Plan shows that by 2025, Nanjing …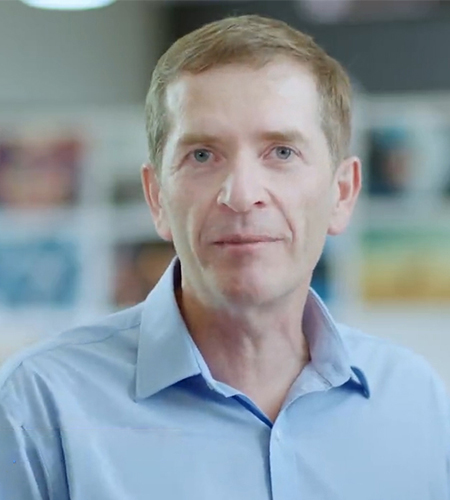 BARRY NOEL
AUSTRALIAN ENGINEER AT FORD MOTOR REC
"We have a great team here, internationally connected and very enthusiastic."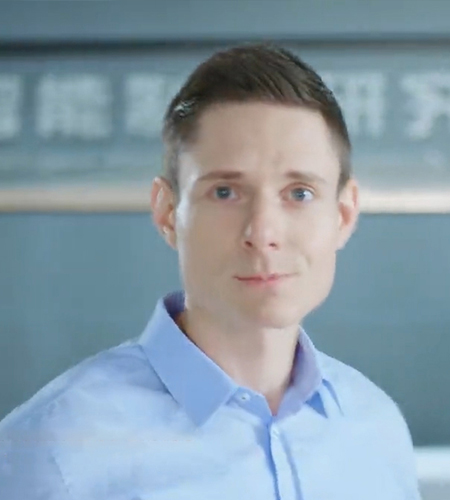 MICHAEL OBENAUS
GERMAN ENGINEER AT SGIMRI
"We are inspiring,enabling and transforming the local manufacturing industry."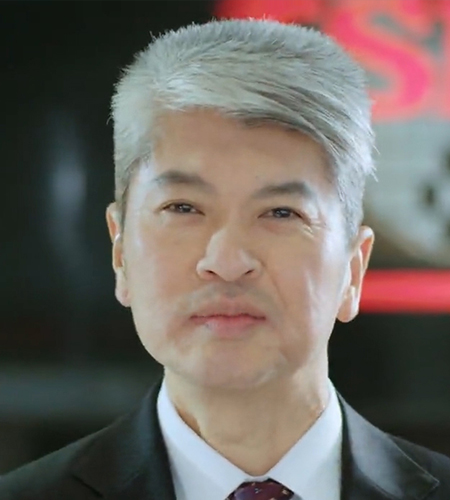 ROGER LUO
PRESIDENT OF TSMC (NANJING)
"As a dynamic city, Nanjing will bring us new development opportunities."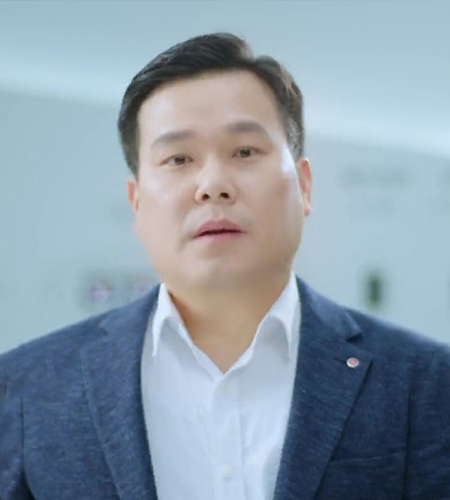 KIM SEUNG DO
GENERAL MANAGER OF LG DISPLAY(NANJING)
"Here, you can realize your dreams."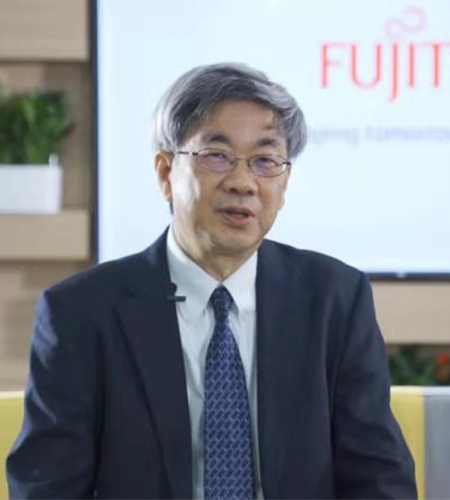 NAGAKURA HIROSHI
General Manager of Nanjing Fujitsu Nanda Software Technology Co., Ltd. (FNST)
"A number of well-known software enterprises at home and abroad, such as IBM, Dell, ZTE and Huawei, have made their presence here. I think Fujitsu Nanda Software Technology Co., Ltd. (FNST) has made a right decision to settle here, because it is an international software industry cluster."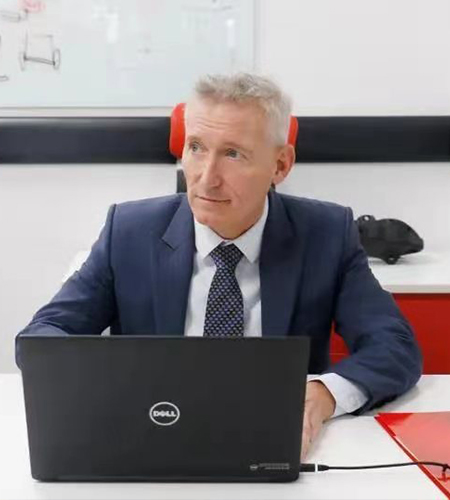 MARIO CAMOZZI
Foundry Production and Technical Manager of Brembo (Nanjing) Automobile Components Co., Ltd
"Nanjing in an international city, whether in language, travel, children education and expatriates services, etc. Nanjing makes me feel open and convenient, refresh my impression of China."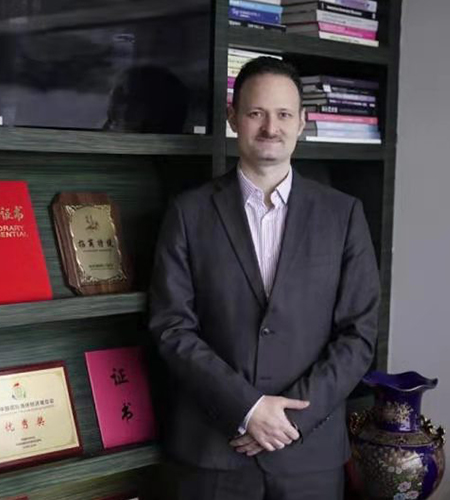 RICHARD VAN OSTENDE
Chief representative of the Nanjing Office of the Netherlands Business Support Council
"Nanjing balances the elements of Beijing and Shanghai, with the former of rich history, and the later known for modern business. It boosts friendly business environment and maintains its historical heritage."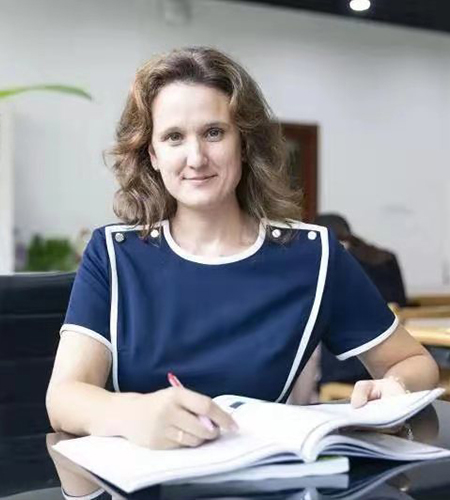 IVANA DAVIDOVIC
Academic principal of Sino-American class of Nanjing No 13 High School
"Nanjing, the capital of world literature is my best choice."
Nanjing​
Where Time-Honored Heritage Meets Modern Innovation
Nanjing, as an ancient capital of six dynasties with long history and rich culture, is China's most prosperous and vibrantly developing region, and is the capital city of Jiangsu, the most economically developed province in China.
In Forbes's list of Best Commercial Cities in Mainland China, Nanjing ranks 4th, next to Beijing, Shanghai and Guangzhou.